WHAT HAS TAKEN PLACE IN SEVENTY
DISCOVER THE EVENTS THAT HAVE GIVEN SEVENTY BARCELONA ITS IDENTITY
BORN IN THE SEVENTIES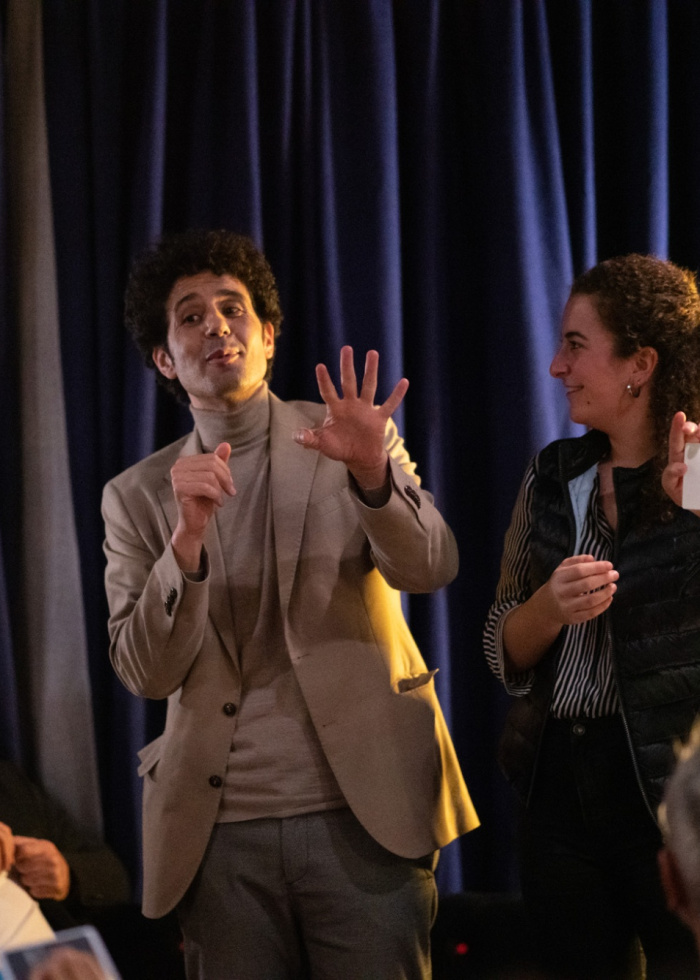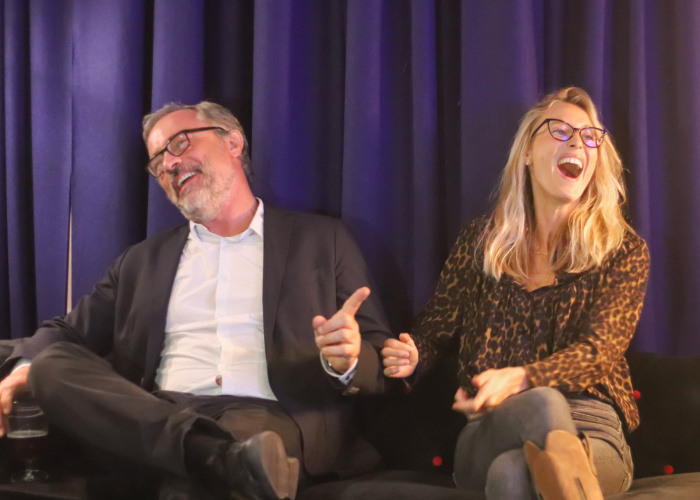 During these sessions, a select group of "young forty-year-olds" passed through Seventy Barcelona on a rolling basis, as they were interviewed live by Lluís Amiguet, one of Barcelona's most relevant and respected journalists, with two decades of excellent reporting behind him. Media personalities, entertainers, business leaders, and politicians were among the guests to be featured. The only thing they shared in common? They were all born in the '70s.
With this program, on the first and third Thursday of every month, Seventy Barcelona's TV Room will transform into a unique space in which guests can attend an engaging interview while savoring an Estrella Galicia.
Every 15 days, The Attik transformed into a unique space showcasing the achievements of artists under thirty in a distinctive format celebrating art in all its forms and phases. On the second and fourth Tuesday of every month, Seventy Barcelona celebrated emerging artists and the work they've created, by displaying five of their pieces in the Attik for a two-week period, so you have ample time to come and see them.
With this program, The Attik, a design-inspired loft located inside the hall and atop an elegant spiral staircase, transformed into a mini-gallery where guests and visitors could discover and delight in the emerging talents of Barcelona's art scene.
BELOW THIRTY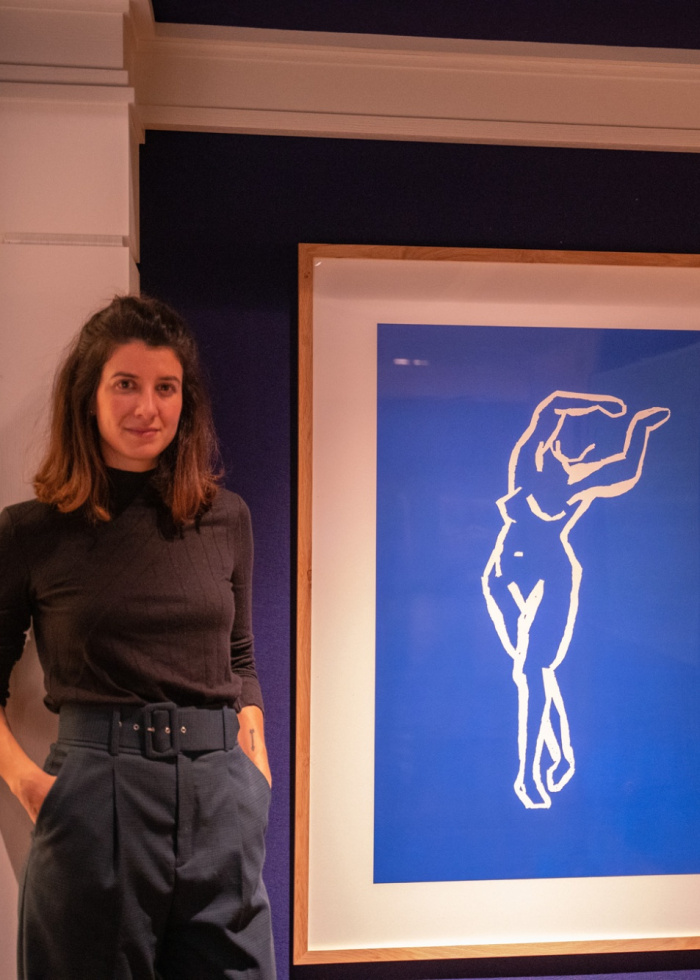 MY FAVOURITE PIECE OF ART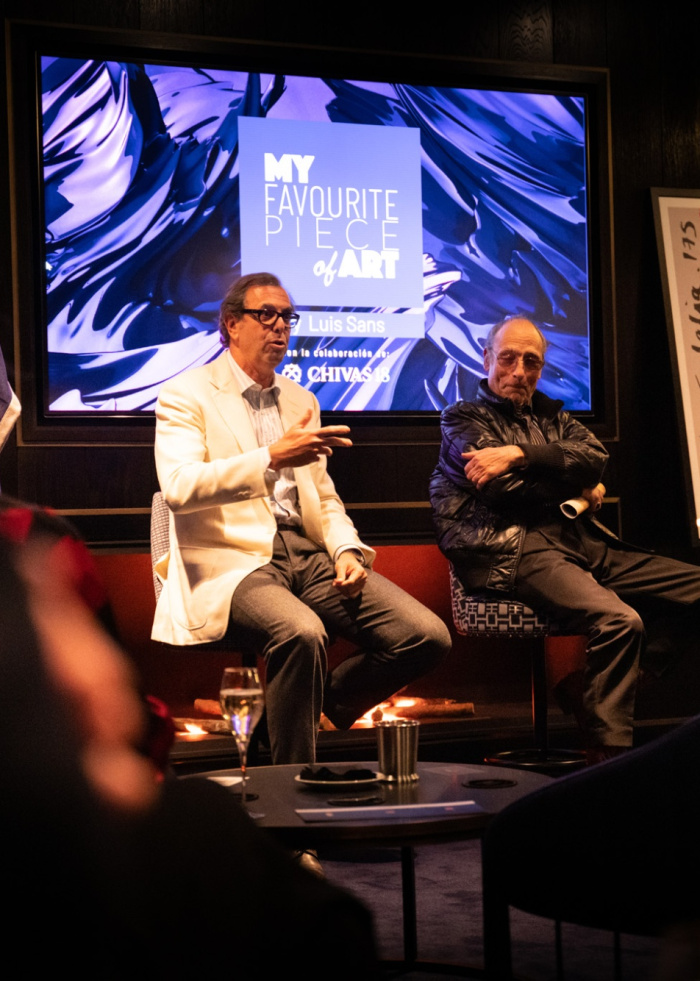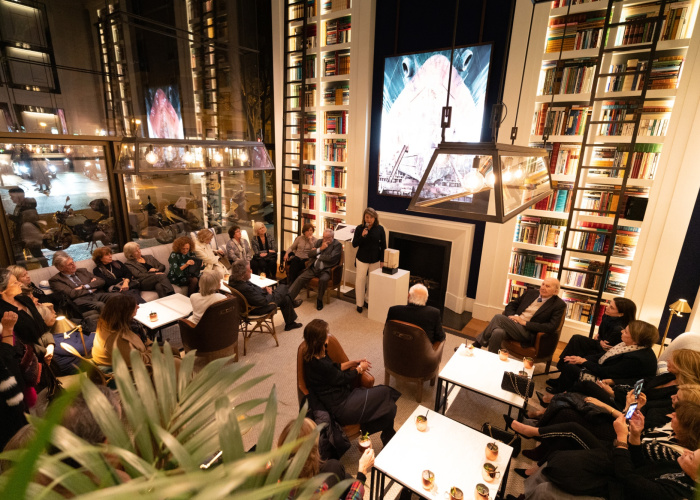 Tuesdays were art days in the hall of Seventy Barcelona. Every 15 days, private collectors with ties to the Catalonian capital presented their favourite piece of art, within the context of a private event. The chosen work was then on exhibit for a two-week period, so everybody had ample time to come and see it.
And that's because Seventy Barcelona is a place where anything can happen, and everything is possible. It's a place where something's always going on somewhere, turning a quiet corner into a special moment that gives rise to pleasure, entertainment, delight, and even work, on occasion. Because at Seventy Barcelona, we know how rich life is, and we're here to celebrate it, together, and in all its facets.
Each month, we celebrated a magical night of cinema at The Twins. Programmed by accomplished journalist Conxita Casanovas, boasting broad experience in cinematic journalism, this event featured exceptional film screenings, accompanied by some of the stars of the show.
Without a doubt, it's a great way to enjoy the art of film in a spectacular screening room that can be divided into two smaller spaces, perfect for hosting any kind of social or business event. Equipped with the latest technology, with a 7m2 screen, and direct access to The Patio for a breath of fresh air, this is Barcelona's event space par excellence.
SEVENTY MOVIES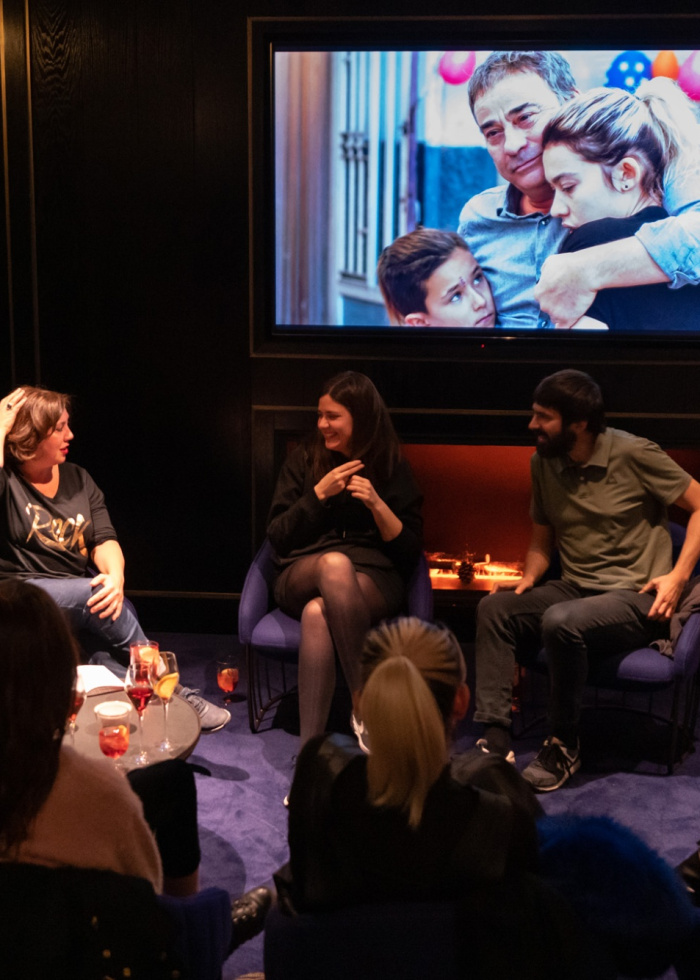 SEVENTY BRUNCH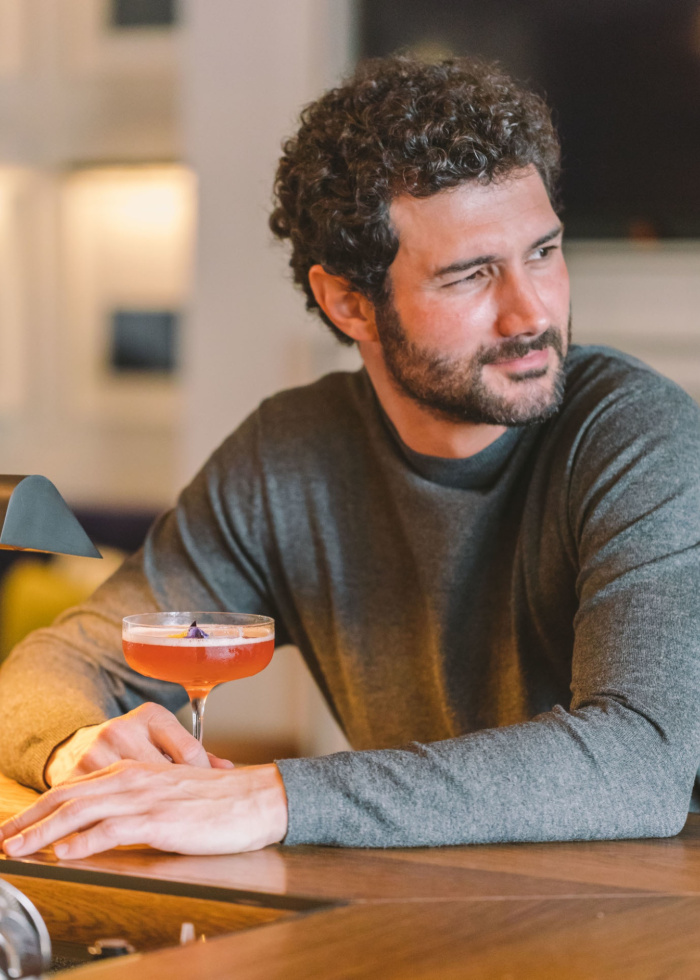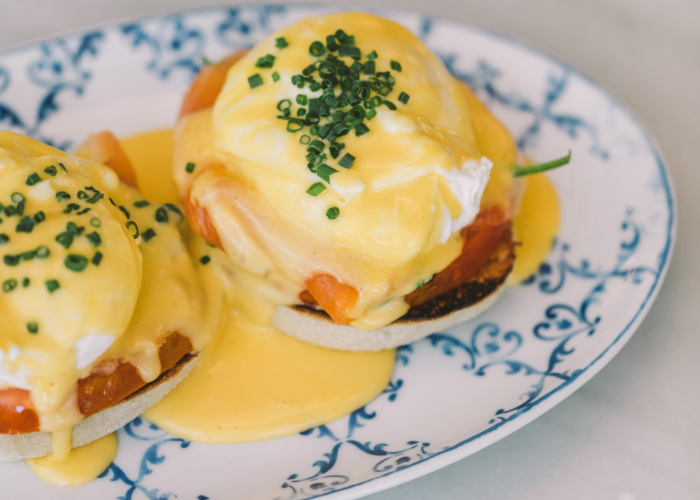 Every Sunday Seventy Barcelona presented its particular version of New York brunch adapted to Mediterranean cuisine and accompanied by the best cocktails.
An ideal plan in which we could taste the best dishes of the local cuisine, while enjoying live music, creating a truly relaxing space to entertain our palate and enjoy explosive flavours with Seventy's gastronomy.
Weekends arrived at Seventy Barcelona with an ideal plan: a good cocktail combined with an excellent musical cycle. To this end, the hotel hall was filled with the best live music, staging a wide repertoire of musical styles ranging from country, rock and ambient to electronic music, including great jazz and blues themes.
An ideal experience to discover a new space in Barcelona that has become a meeting point for guests and locals with the best international music and in which to experience a unique atmosphere, ideal for enjoying a pleasant conversation.
LIVE MUSIC