RIUNIONI ED EVENTI
THE TWINS
Una sala spettacolare in grado di sdoppiarsi in due sale altrettanto spettacolari.
The Twin One e The Twin Two compongono un macro-spazio progettato per adattarsi a qualsiasi tipo di evento, che sia di lavoro o di festa.
Dotate della più avanzata tecnologia, con uno schermo Led di 7 m2 e con sbocco diretto su The Patio per far passare l'aria.
The Twins sarà lo spazio di riferimento nel centro di Barcellona.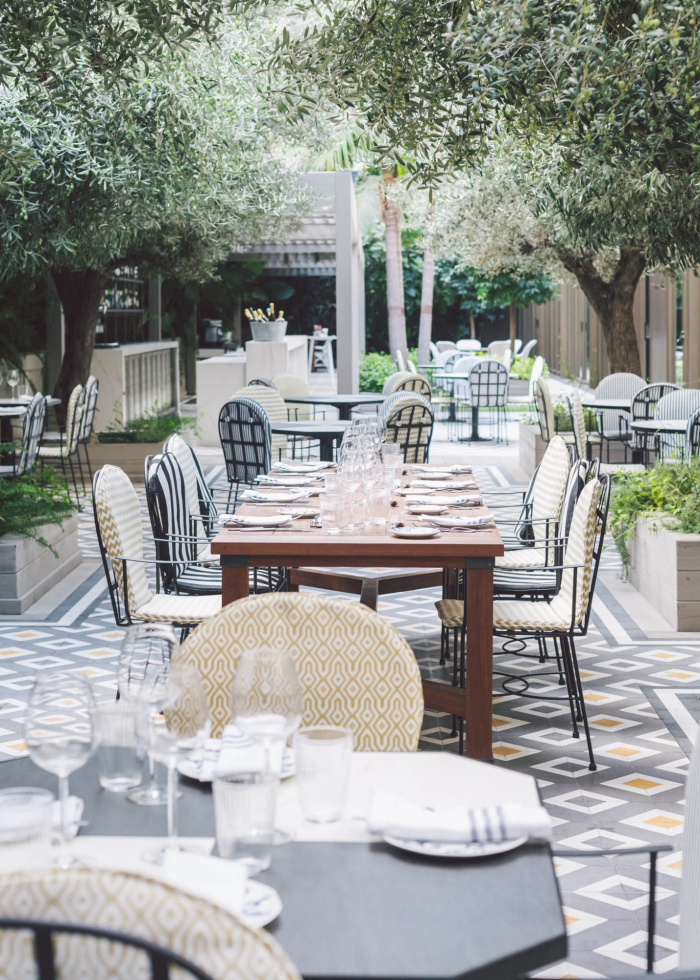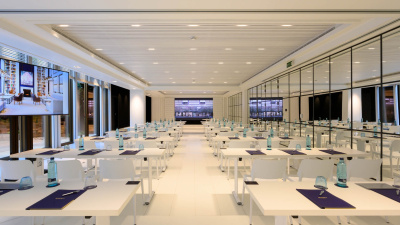 The Twins
204,99 m²

30 - 200 persone

Luce naturale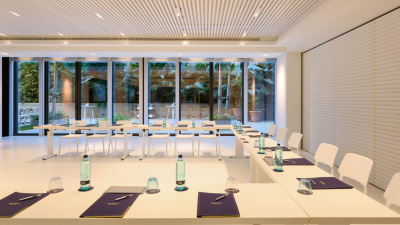 The Twin One
72,93 m²

20 - 60 persone

Luce naturale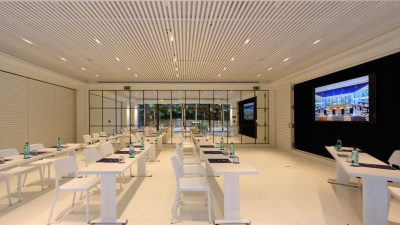 The Twin Two
132,06 m²

25 - 100 persone

Luce naturale