SEVENTY IS A HOUSE
THERE'S NOTHING ELSE LIKE IT
Seventy is a unique concept that blends the warmth of a Mediterranean guest house with the vibrancy of a modern multifunctional space. Designed to offer a completely unforgettable experience, Seventy boasts a spectacular ambiance in which no detail has been overlooked, with avant-garde architectural style, and an unbeatable location. Nestled between the elegant Passeig de Gràcia, with its fine shops, and the old-fashioned cosmopolitanism of Gràcia, with its hole-in-the-wall eateries, design boutiques, and old-time neighborhood feel, Seventy is absolutely the place to be, not merely just to say that you've been to Barcelona, but to affirm that you've authentically experienced the city in its essence.
LIFE, BROUGHT TO YOU LIVE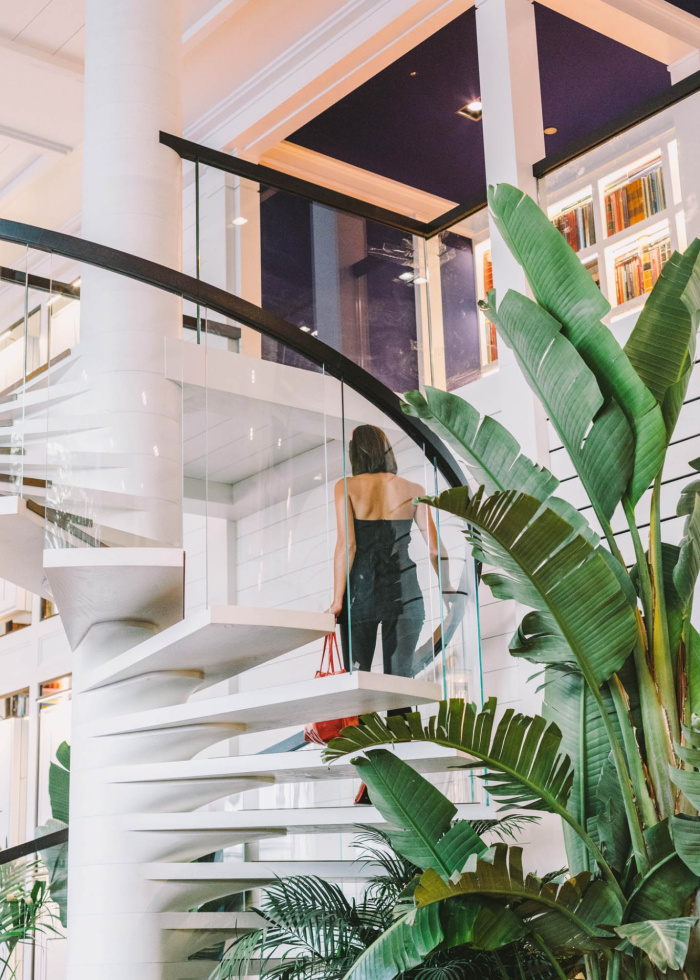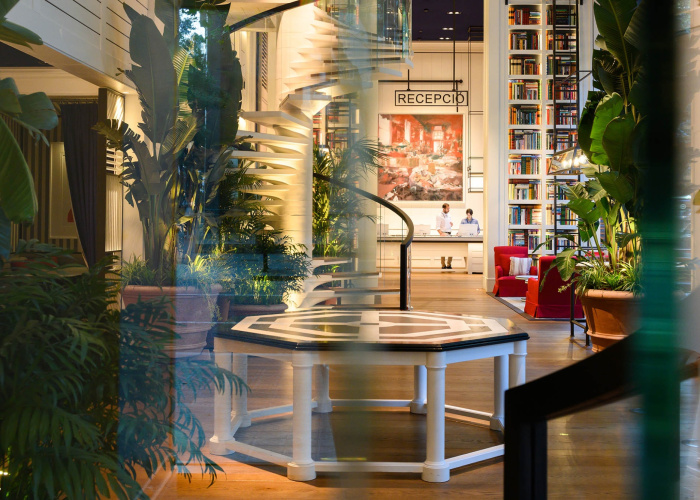 THE WHITE HALL
Seventy melds into Barcelona's cityscape through spectacular floor-to-ceiling windows at street level, creating an invisible border between the indoors and the surrounding city, and allowing guests to feel the urban pulse and observe the city without being observed themselves.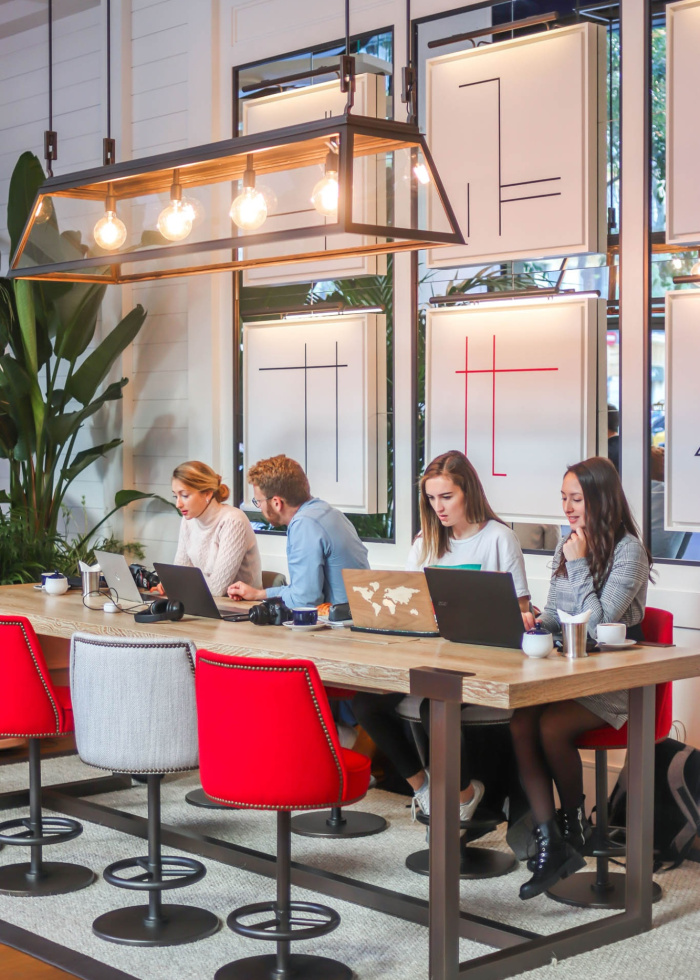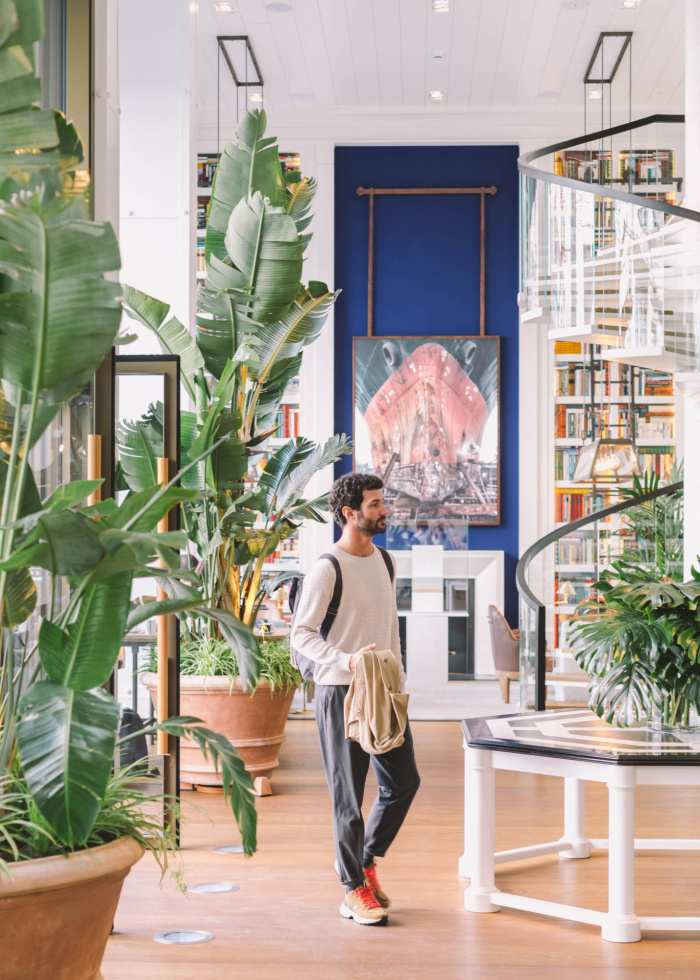 SEVENTY IS NOT A HOTEL
An attitude. A Mediterranean attitude. Warm customer service. Full-on joie-de-vivre. Courtesy. Comfort. Good company. Community. If Seventy isn't a traditional hotel, well, our customers aren't traditional guests, either; they're more like invited company, whom we want to feel right at home. They're at the heart of everything we do, and the center around which the rest of the establishment spins. At a time in which an explosion of tourism has created new, more sophisticated, and better-prepared audiences, with tons of travel experience and slightly higher demands, Seventy has emerged as a truly innovative concept that goes far beyond merely a pretty room and professional service. Our mission is to enrich the experience of those who live in the city.